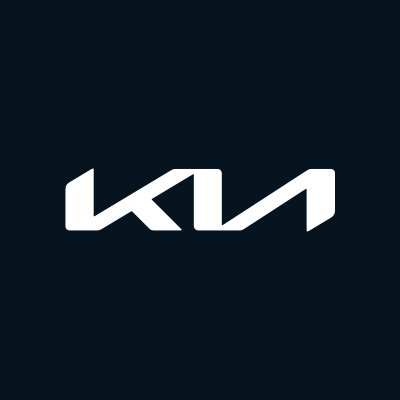 Welcome to the Kia NFT Collection. These new NFTs are from a special collection called Legends of the Driveway. These 2,023 NFTs benefit MobilizeGreen and come with some exciting opportunities.

Want to learn more? Check out the FAQ here.

Disclaimer: For previous purchasers, Kia Robo Dog NFTs are digital assets only and will exist in your Sweet wallet. 90% of net sales proceeds are donated to The Petfinder Foundation to fund adoption fees for animals in need.