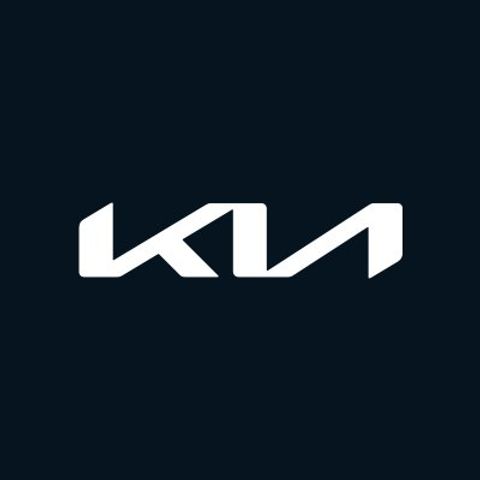 Welcome to the Kia NFT Collection. These new NFTs are from a special collection called Legends of the Driveway. These 2,023 NFTs benefit MobilizeGreen and come with some exciting opportunities.

Want to learn more? Check out the FAQ here.

While the Kia Dask NFT has been completely redeemed, be sure to browse the marketplace below and the user sales page to add to your Kia collection!

Disclaimer: For previous purchasers, Kia Robo Dog NFTs are digital assets only and will exist in your Sweet wallet. 90% of net sales proceeds are donated to The Petfinder Foundation to fund adoption fees for animals in need.