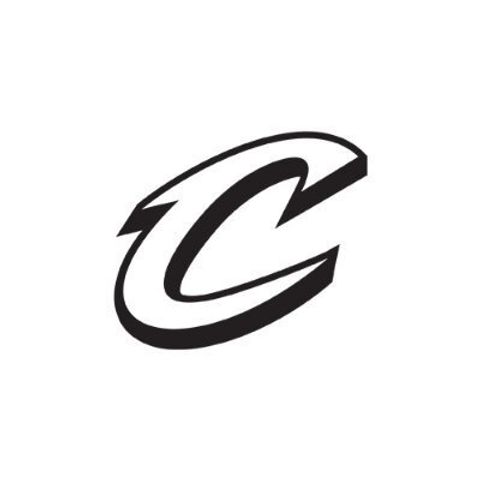 The Cleveland Cavaliers constantly explore new ways to build deeper connections with their fans in Cleveland and across the world who support the team. In that spirit, we're excited to launch Cavs United Gold Pass.
As a founding Cavs United Gold Pass holder you are securing a once-in-a-lifetime founding pass to Cavs gear, unprecedented in-arena experiences, member only premium enter-to-win opportunities and Cavs United Gold Pass holder discounts throughout the 2022-2023 season.
In addition to unlocking this season's perks, your founding Cavs United Gold Pass secures your first right to purchase the Cavs United Gold benefits next season. Get in early and LET EM KNOW! New perks will be added monthly that only Gold Pass holders can claim.
Visit perks.sweet.io/cavs